Increased scrutiny (CNN link at the bottom)
Here we go something fishy, a small section of the report but do look at the video at the link too.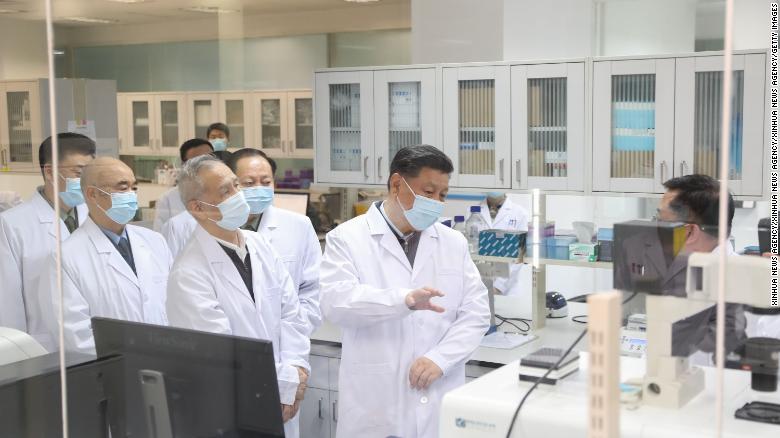 'According to the directive issued by the Ministry of Education's science and technology department, "academic papers about tracing the origin of the virus must be strictly and tightly managed."The directive lays out layers of approval for these papers, starting with the academic committees at universities. They are then required to be sent to the Education Ministry's science and technology department, which then forwards the papers to a task force under the State Council for vetting. Only after the universities hear back from the task force can the papers be submitted to journals.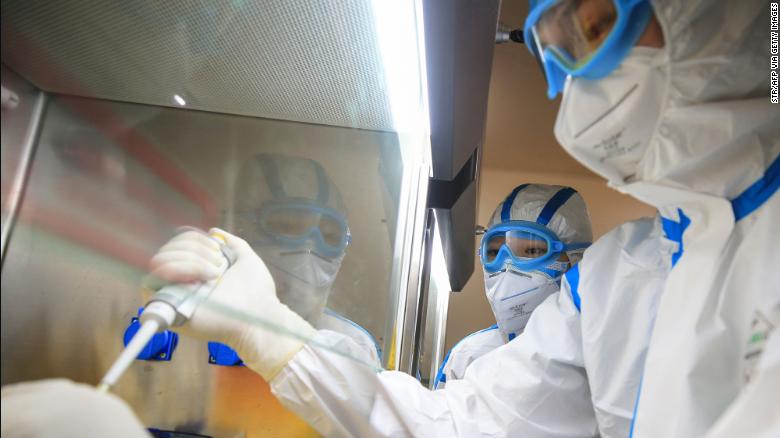 The document was first posted Friday morning on the website of the Fudan University in Shanghai, one of China's leading universities. When CNN called a contact number left at the end of the notice, a staff member of the Education ministry's science and technology department confirmed they had issued the directive."It is not supposed to be made public — it is an internal document," said the person, who refused to reveal his name. A few hours later, the Fudan University page was taken down. The China University of Geoscience in Wuhan also posted a similar notice about the extra vetting on Covid-19 papers on its website. The page has since been deleted, but a cached version of it remains accessible.'
https://www.cnn.com/2020/04/12/asia/china-coronavirus-research-restrictions-intl-hnk/index.html
Was this an act of war that backfired?
CHECK MY OTHER SITES BELOW! They have some mad stuff with my modelling acting and art careers…..
ART-WITH-ATTITUDE.CO.UK My sculpture ceramics and photography
RTPOTS.COM My acting, modelling and films.
MY CHANNEL YOUTUBE For my vids